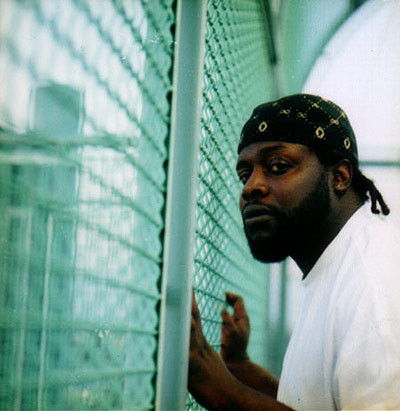 Guilty Simpson - Man's World
Produsert av Dilla i 2003, for Guilty og Dilla's album som aldri ble ferdig.
Guilty's album "Ode to the Ghetto" kommer sent i 2007. Med prod fra Denon Porter, J Dilla, Madlib, Oh No, og Jake One. Kan jo bli riktig så hyggelig!
J Dilla - Diamonds
En annen Dilla-perle som har sirkulert nettet en liten stund nå; Diamonds.
Produsert av Nottz, og skal være en del av MCA-albumet til Dilla, som forhåpentligvis kommer en gang i fremtiden..
-HL